Lobby Bar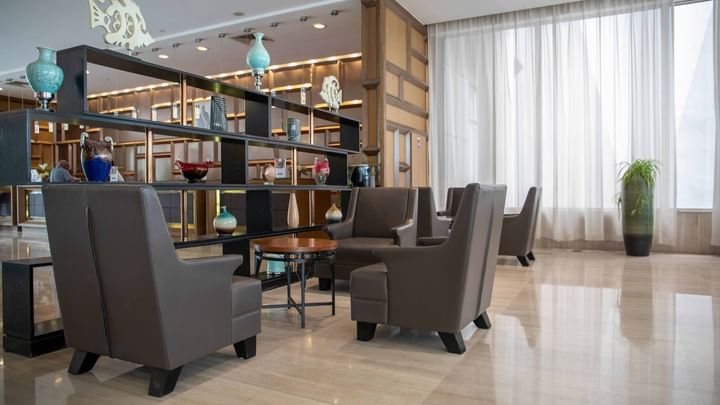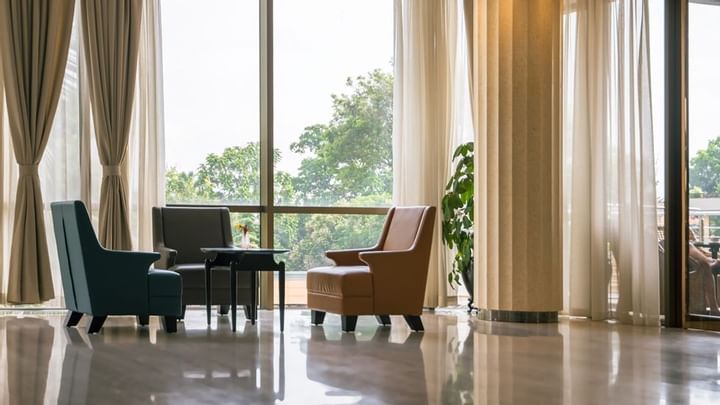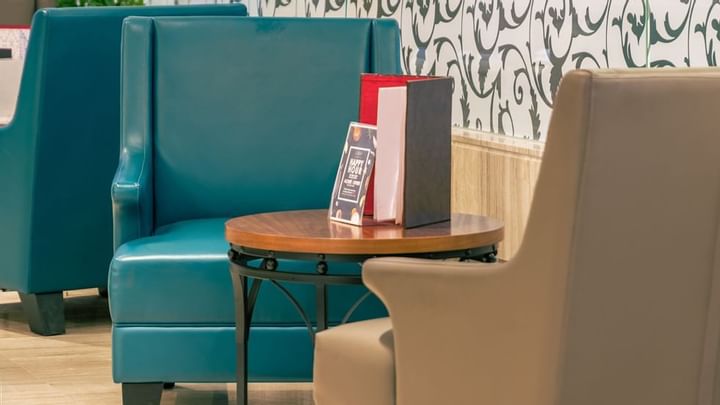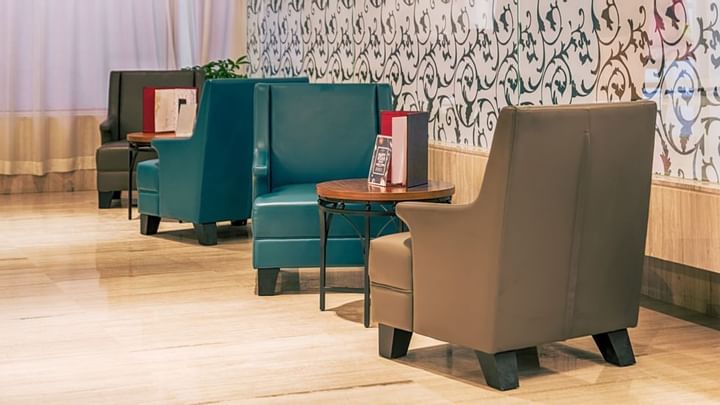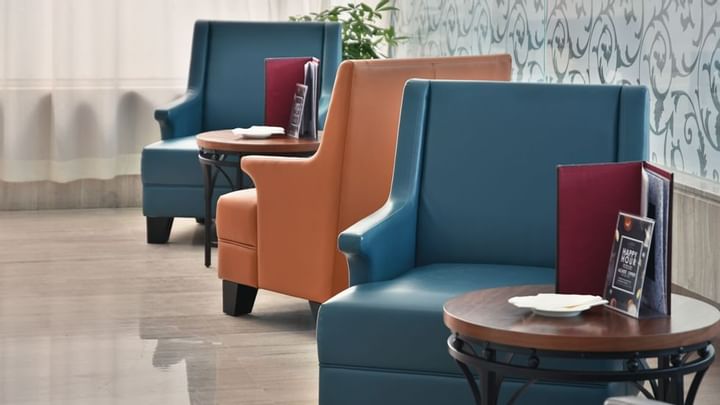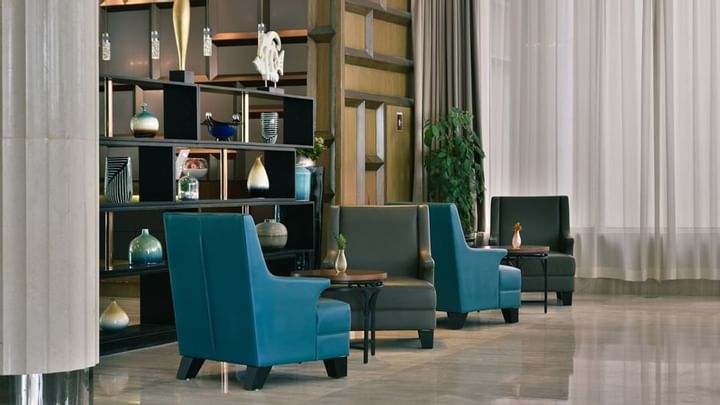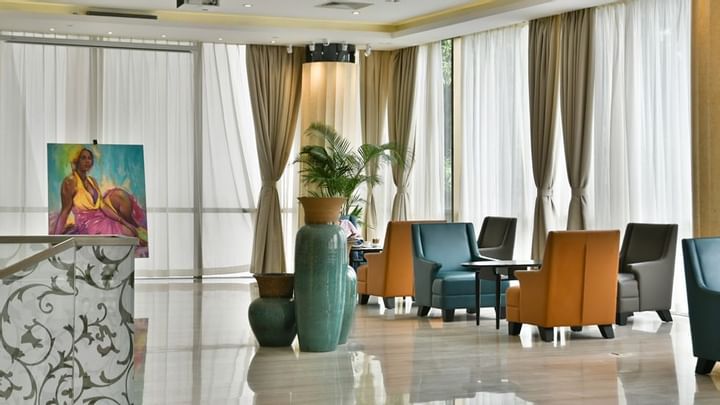 Welcome to the Living room of Kinshasa, where the evening air is filled with serene piano notes, a seamless place to unwind after a busy day.
The view of the Fleuve Congo makes the lobby lounge the perfect place for your appointments or to enjoy our homemade pastries.
Attributes
Dress Code: Smart Casual
Smoking: yes
Capacity: 40 (Indoor)
Opening hours: from 10h00 till 22h30. Snacks menu all day available.