Welcome to Fleuve Congo Hotel
Get in touch with our 5-star hotel in Kinshasa
Located in the heart of the city's diplomatic quarter, Fleuve Congo Hotel is your ideal starting point when discovering all that Kinshasa and the region has to offer.
···
Arrival Information & Directions
Arrival Information
Situated a few minutes away from the city center, you can easily reach our 5-star hotel in Kinshasa by car, hotel limousine or minivan.
A drive from the airport takes approximately 45 minutes without traffic.
All transfers should be arranged through the hotel.
Directions to Fleuve Congo Hotel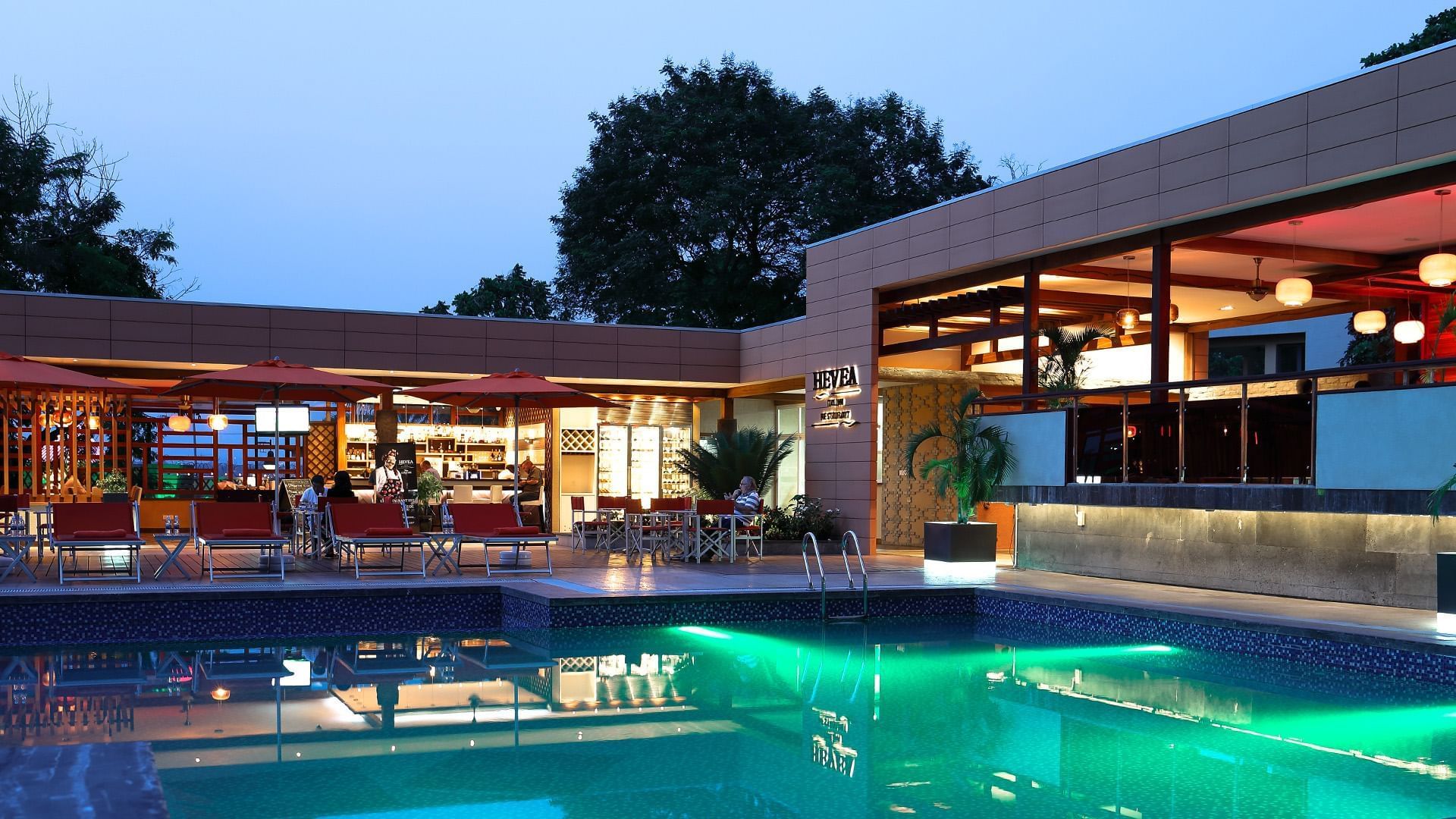 Events and Celebrations
Enjoy a Luxury Experience
You can rely on our experienced staff to ensure your event is a memorable one.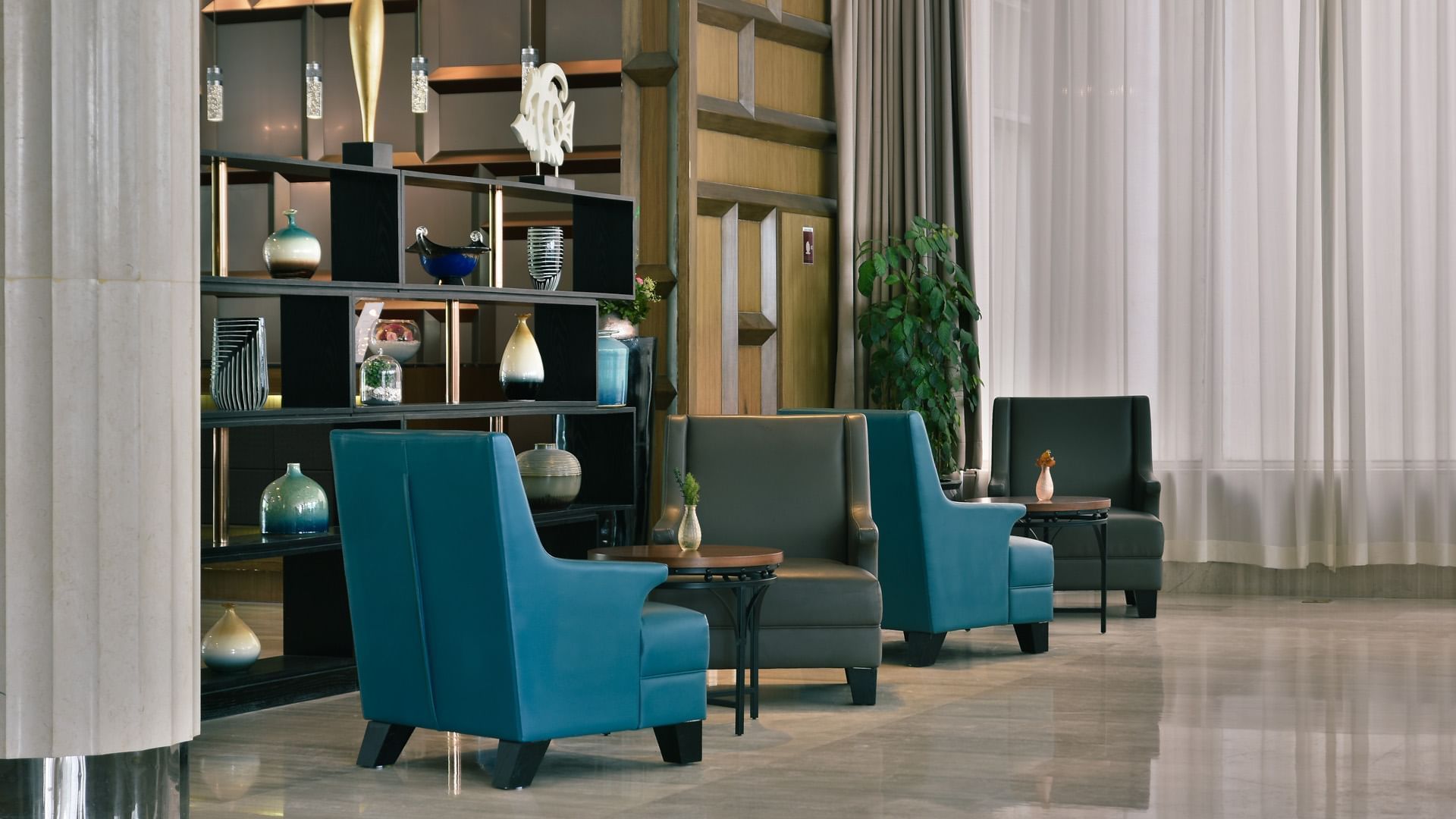 Meeting rooms
Organise you event with us
Located on the second and third floors of the Fleuve Congo Hotel, well equipped hotel venues in Kinshasa respond to all types of requests.
Host your event at Fleuve Congo Hotel – from birthday parties to formal events – with elegance and authentic hospitality.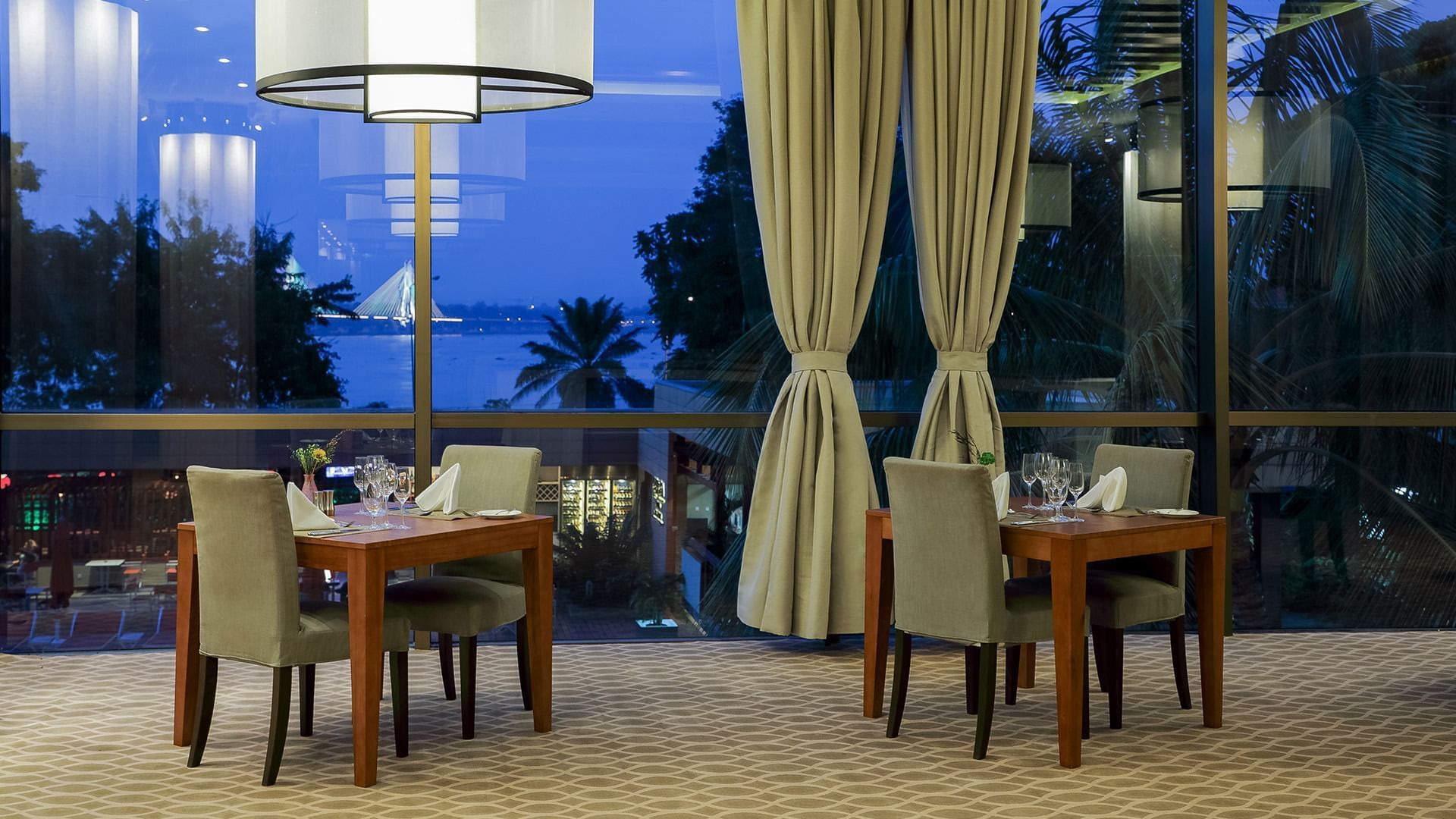 Dining
Taste fine dining at our Kinshasa Restaurant
From healthy European breakfasts to appetizing international lunches and dinners, world-class dining is a specialty at our Congolese restaurant. We offer something for every taste, whether you desire a full meal from our set menu, varied à la carte options, or a delicious brunch of sweet and salty dishes.